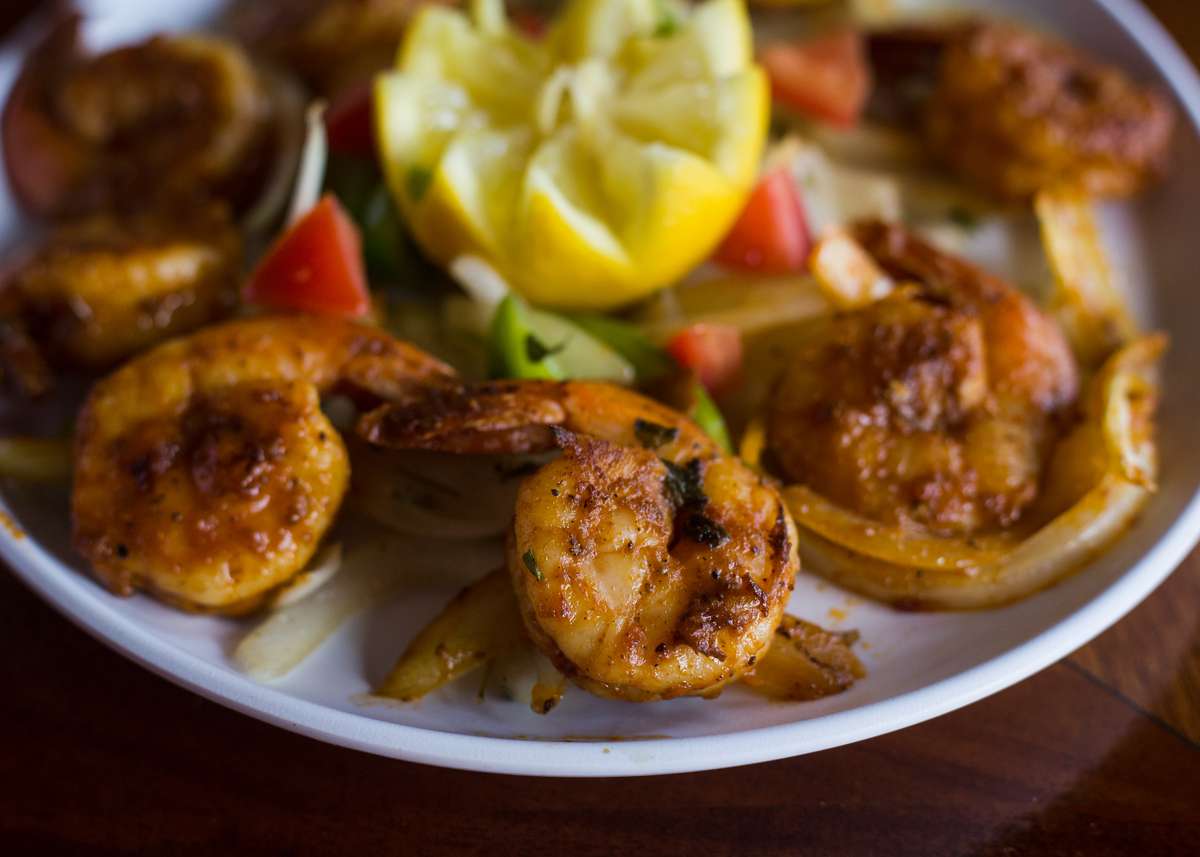 Indarra
INDIAN CUISINE
Enjoy Indarra, Modern Indian Cuisine from Home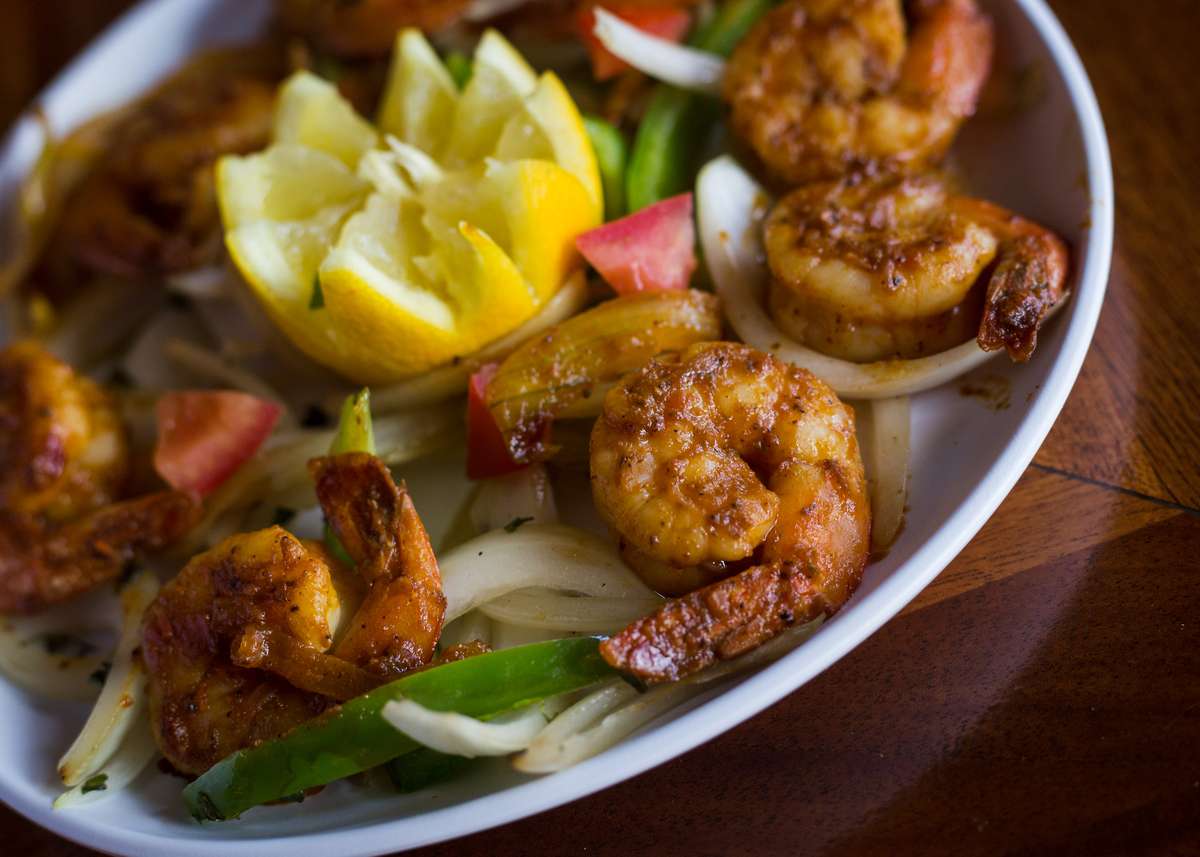 Mission
INDARRA is on a mission to make the sumptuous flavors and intrinsic healthfulness of Indian cuisine available to all. We will strive to surpass each guest's expectation with exceptional food and impeccable service in a clean, modern and attractive atmosphere.
Exquisite Dishes
Indarra will bring to market 'Modern' Indian cuisine that marries the ancient art of Indian cooking with modern sensibility of sustainable, clean, healthy and wholesome eating.
Vision
Our vision for Indarra is to establish Indarra as the best Indian restaurant in the 'Fast-Casual' dining segment in Huntington Beach, CA.
CONTACT US
Huntington Beach, CA
301 Main Street, Suite 107
Huntington Beach, CA 92648

Hours
Monday:
4:00 pm - 9:00 pm
Tuesday - Thursday:
12:00 pm - 9:00 pm
Friday - Saturday:
12:00 pm - 10:00 pm
Sunday:
12:00 pm - 9:00 pm
Leave a Review
Leave a Review
"It was so so yummy, and I loved the other two dishes I got as well!"
"This was so much better than I expected.. and I love Indarra so I already had high hopes! Shrimp was cooked perfectly and the eggplant was creamy and delicious. Loved it!"
"This is my go to restaurant for a quick, healthy meal when I can't cook for myself. The quality is excellent, the food is perfectly cooked and the recipes are delicious. To top it off, the service is excellent. I LOVE THIS PLACE!"
"Their garlic Naan is the best. Also they have tasty samosas and also the chicken tikka masala is very good. Nice dining on main street HB and the waiter Sunny is friendly and polite."
"A bit of ethnic atmosphere would not hurt, but don't be put off. The chef knows what he is doing. The food is delicious and it is also healthy. The staff was informative and attentive. The Samosas, Lamb Masala and Chicken Tikka were a treat for the taste buds. Sid S."
"Not a bad wine for the price. Enjoyed the meal"
"It was so so yummy, and I loved the other two dishes I got as well!"
"This was so much better than I expected.. and I love Indarra so I already had high hopes! Shrimp was cooked perfectly and the eggplant was creamy and delicious. Loved it!"
"This is my go to restaurant for a quick, healthy meal when I can't cook for myself. The quality is excellent, the food is perfectly cooked and the recipes are delicious. To top it off, the service is excellent. I LOVE THIS PLACE!"
"Their garlic Naan is the best. Also they have tasty samosas and also the chicken tikka masala is very good. Nice dining on main street HB and the waiter Sunny is friendly and polite."
"A bit of ethnic atmosphere would not hurt, but don't be put off. The chef knows what he is doing. The food is delicious and it is also healthy. The staff was informative and attentive. The Samosas, Lamb Masala and Chicken Tikka were a treat for the taste buds. Sid S."
"Not a bad wine for the price. Enjoyed the meal"
"It was so so yummy, and I loved the other two dishes I got as well!"