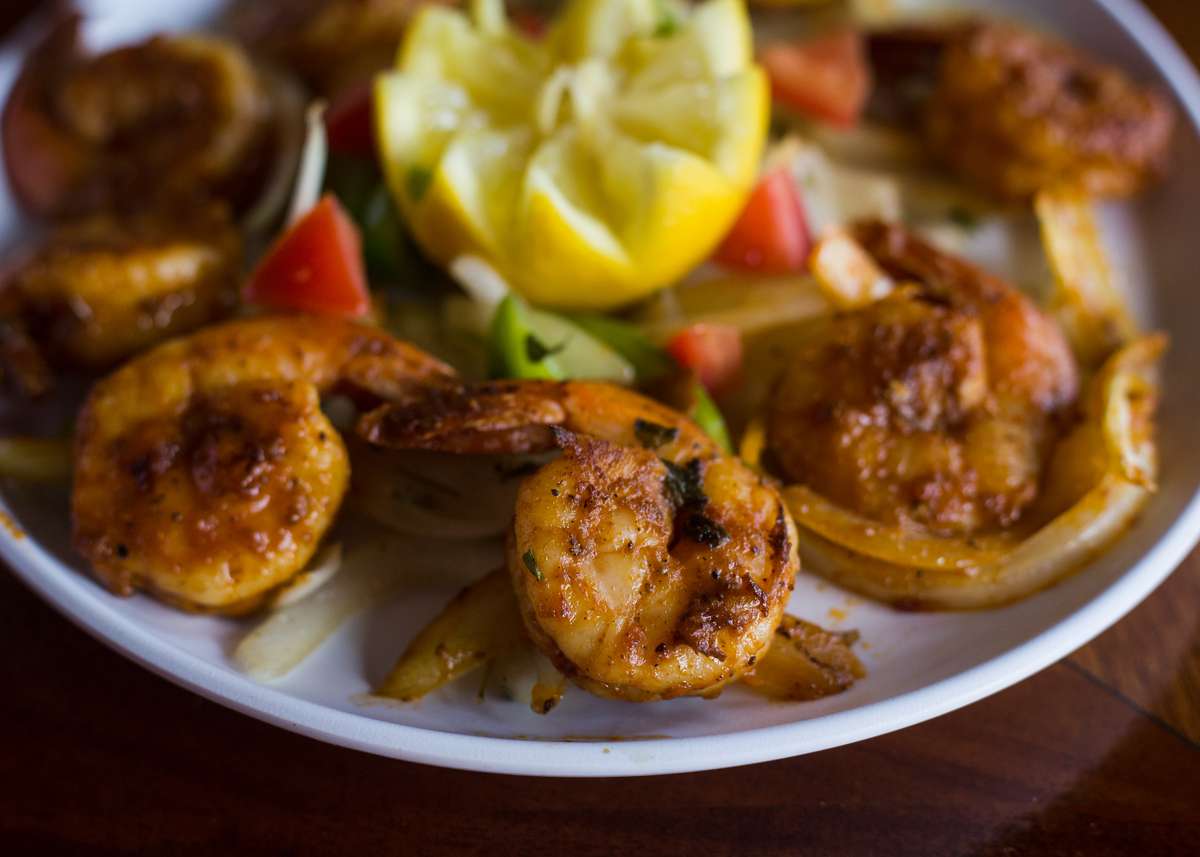 Indarra
Modern INDIAN CUISINE
Enjoy Indarra, Modern Indian Cuisine from Home
MAKE YOUR OWN BOWL
Artful combinations of delicate grains, hearty proteins, fresh vegetables, robust sauces, accented with house-made condiments
MAKE YOUR OWN CURRY
Choose a Protein, and your choice of sauce, to cook for divine traditional curry. All our house-made sauces are dairy-free and vegan with rich flavors.
Naan Wrap
All Naan wraps served in choice of plain or garlic naan with masala chips
SALAD
Add your choice of protein from Chicken Tikka, Lamb, Shrimp or Paneer
Indian Beer
Selection of Indian Beers, Beers On Tap, Domestic and Imported
Wine
Great selections of red and white wines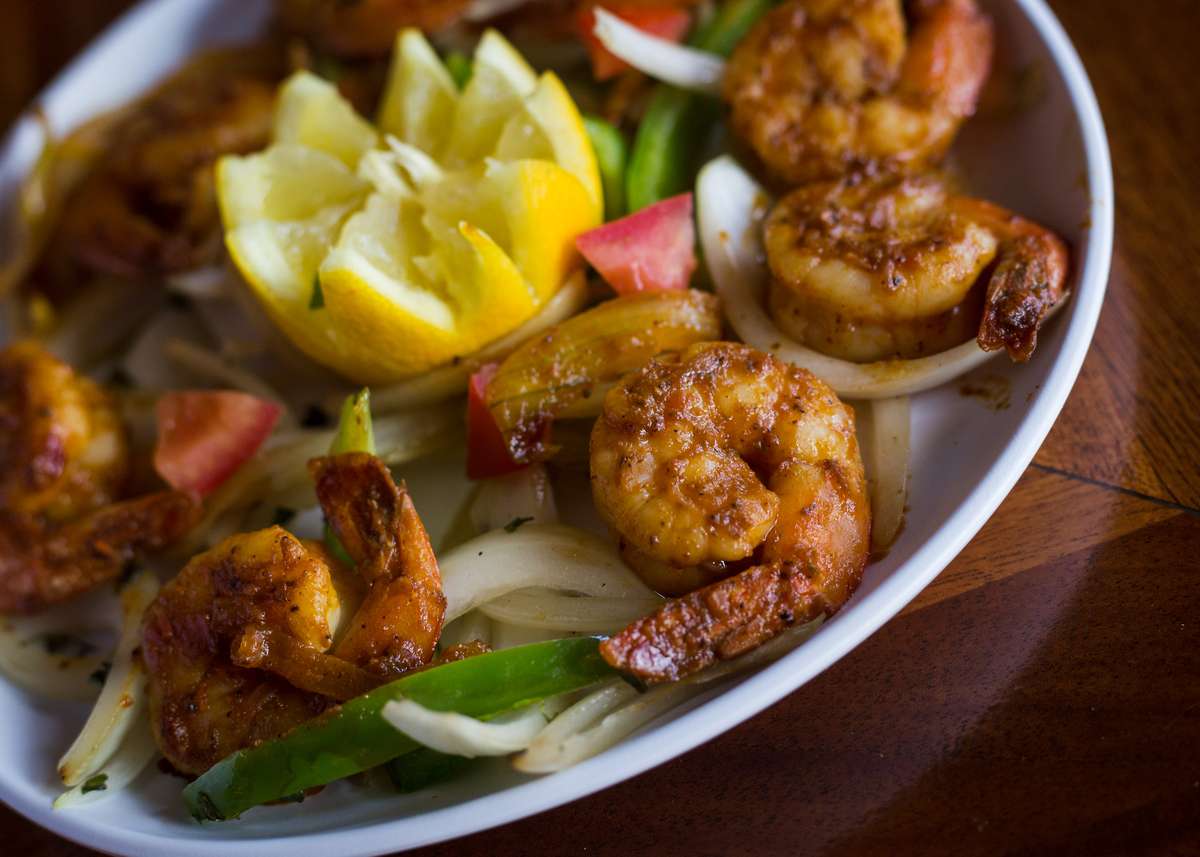 Mission
INDARRA is on a mission to make the sumptuous flavors and intrinsic healthfulness of Indian cuisine available to all. We will strive to surpass each guest's expectation with exceptional food and impeccable service in a clean, modern and attractive atmosphere.
Exquisite Dishes
Indarra will bring to market 'Modern' Indian cuisine that marries the ancient art of Indian cooking with modern sensibility of sustainable, clean, healthy and wholesome eating.
Vision
Our vision for Indarra is to establish Indarra as the best Indian restaurant in the 'Fast-Casual' dining segment in Huntington Beach, CA.
CONTACT US
Huntington Beach, CA
301 Main Street, Suite 107
Huntington Beach, CA 92648

Hours
Monday - Thursday:
12:00 pm - 9:00 pm
Friday - Saturday:
12:00 pm - 10:00 pm
Sunday:
12:00 pm - 9:00 pm
Leave a Review
Leave a Review
"This is the best Tikka Masala I have ever eaten. I have lived abroad and had authentic Indian food in several countries. The sauce at Indarra is silky with the best flavor. The service is always great and Ii would recommend this restaurant for anyone visiting downtown Huntington Beach as an opportunity for a fair priced treat for you and the family. S. Hunt"
"Absolutely some of the best Indian food I've ever had. The staff is super friendly and make you feel right at home. I definitely recommend Indarra if you are a fan of Indian food, and if you haven't had it before, you should absolutely try this place!"
"Love the Tikka bowl! Felt so healthy and good afterwards!!"
"I had a really nice time Friday night having a glass of wine at Indarra and ordered the tikka masala as well. Was so good and the nicest servers. Glad I finally went in and new favorite. Thank you :)"
"I love this Indarra, Modern Indian Cuisine restaurant. The Kashmiri lamb wrap with chips was spectacular, The Samosas are beyond delicious, and sauces that go with them make them perfect. Good food-Sunil Kathramalla, Irvine"
"This is the best Tikka Masala I have ever eaten. I have lived abroad and had authentic Indian food in several countries. The sauce at Indarra is silky with the best flavor. The service is always great and Ii would recommend this restaurant for anyone visiting downtown Huntington Beach as an opportunity for a fair priced treat for you and the family. S. Hunt"
"Absolutely some of the best Indian food I've ever had. The staff is super friendly and make you feel right at home. I definitely recommend Indarra if you are a fan of Indian food, and if you haven't had it before, you should absolutely try this place!"
"Love the Tikka bowl! Felt so healthy and good afterwards!!"
"I had a really nice time Friday night having a glass of wine at Indarra and ordered the tikka masala as well. Was so good and the nicest servers. Glad I finally went in and new favorite. Thank you :)"
"I love this Indarra, Modern Indian Cuisine restaurant. The Kashmiri lamb wrap with chips was spectacular, The Samosas are beyond delicious, and sauces that go with them make them perfect. Good food-Sunil Kathramalla, Irvine"
"This is the best Tikka Masala I have ever eaten. I have lived abroad and had authentic Indian food in several countries. The sauce at Indarra is silky with the best flavor. The service is always great and Ii would recommend this restaurant for anyone visiting downtown Huntington Beach as an opportunity for a fair priced treat for you and the family. S. Hunt"